Why Choose Richard Catena Auto Wholesalers Over Other Used Dealerships?

Why choose Richard Catena Auto Wholesalers over other used dealerships? We boast many advantages over our competitors in Paterson areas, from a vast selection of used luxury models to on-site financing. Find out what our staff can do for you!
Used Luxury Cars
Newark drivers have access to awide variety of used luxury cars at Richard Catena Auto Wholesalers. You will find models from Mercedes-Benz, BMW, Lexus, Audi, and more, all at affordable prices. You can even compare our used models including the BMW X5 vs. the BMW X6 or even Acura TLX vs. INFINITI Q50. Plus, you'll find exactly the type of car you're looking for, whether it's an all-wheel drive SUV or a large family vehicle.
On-Site Financing
Unlike some used car dealerships, Richard Catena Auto Wholesalers offers in-house financing. Our Finance Department will work with you personally to secure a loan with a package that works for your budget. That means you can get behind the wheel of a luxury car near Passaic today!
Customer-Focused Experience
At Richard Catena Auto Wholesalers in , we pride ourselves in our commitment to the customer. That's why we keep our prices low by offering only used luxury models and various specials. We also maintain a no-pressure sales environment. You can come here simply to browse, and our sales staff won't try to push you into a sale!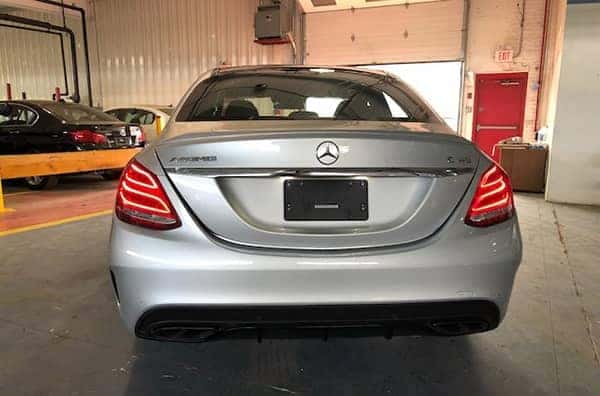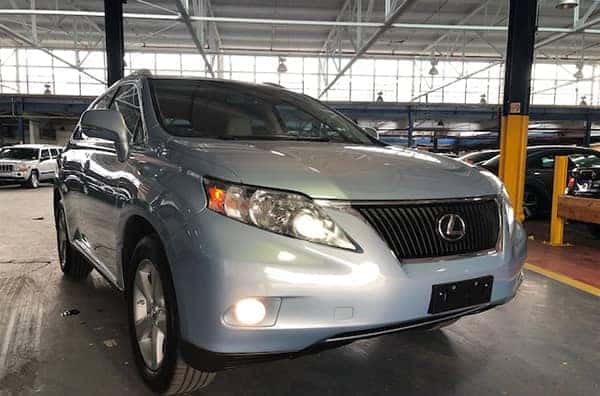 Visit Richard Catena Auto Wholesalers Today!
At Richard Catena Auto Wholesalers, you can expect a comprehensive dealership experience. From offering our curated inventory to teaching you how to finance a car, we're ready to help you! Get in touch to schedule a test drive!