Who Makes Lexus?
Who makes Lexus? If you're in the market for aused Lexus model, knowing a bit about the manufacturer's history and where they vehicles are produced may help with your decision. Find out with Richard Catena Auto Wholesalers!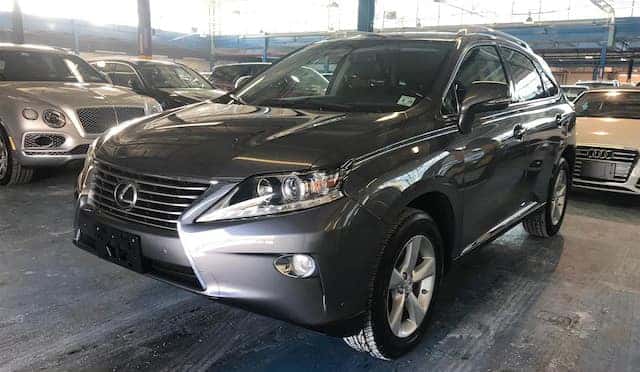 Lexus History
Lexus stands as the luxury vehicle branch of Toyota Motor Corporation, launched in 1989. Lexus operates independently of Toyota, but Lexus profits count toward Toyota's overall financial performance. Lexus also shares some platforms and resources with Toyota. The Lexus name has evolved to be associated with the acronym "Luxury Export to the United States."
Where Are Lexus Models Manufactured?
Lexus produces vehicles in five locations, four of which are in Japan. Its plants include those in:
Tahara
Miyata
Higashi Fuji
Sanage
Cambridge, Ontario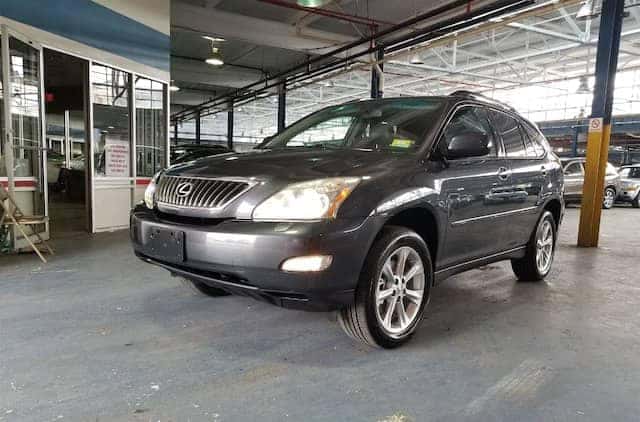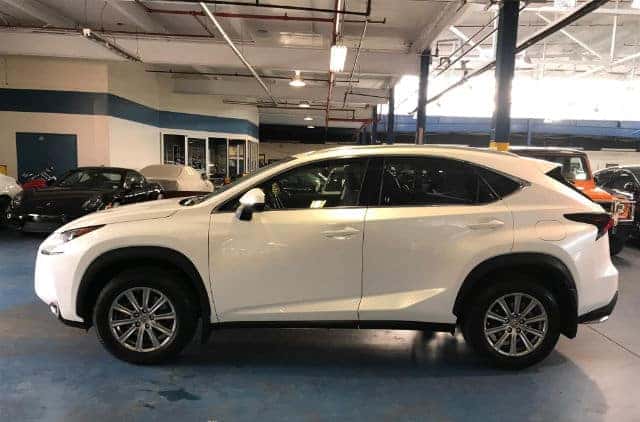 Shop for Used Lexus Models at Richard Catena Auto Wholesalers
Now that you know who makes Lexus, you can make a more informed decision on aused Lexus LX 570 at Richard Catena Auto Wholesalers. Visit the dealership for more information onLexus technologies, too!