Where Is Lexus Made?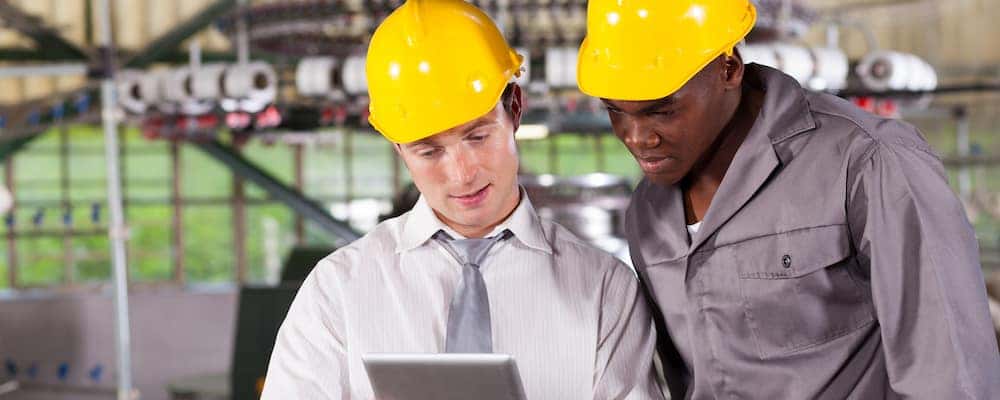 Where is Lexus made? As you decide which used Lexus model to buy from Richard Catena Auto, it's important to consider the luxury automaker's background, including where Lexus vehicles and parts are constructed. Learn more before you visit the dealership near Newark to pick out a used Lexus in your favorite color!
Manufacturing Facilities
Lexus currently has five manufacturing facilities around the world, which include the following locations:
Tahara, Japan: Lexus models built at this facility include the LS, the LS Hybrid, the IS, the GX, the LX, the RC, and the RC F.
Cambridge, Ontario: This facility has been constructing the Lexus RX since 2003 and also puts together the Lexus RX Hybrid.
Motomachi, Japan: Around 200 craftsmen build the Lexus LFA at this facility. Also produced here are the Lexus GS, the Lexus GS Hybrid, and the Lexus GS F.
Kyushu, Japan: Here, the Lexus ES, the ES Hybrid, the IS, the RX, the CT Hybrid, the NX, and the NX Hybrid are made.
Georgetown, Kentucky: This facility produces the Lexus ES.
Where Lexus Models are Found
With these facilities creating Lexus models, it also may be of interest where Lexus models can be found. Lexus, the luxury vehicle division of Toyota (the world's largest automaker), is headquartered in Nagoya, Japan and has operational centers located in Brussels, Belgium and Plano, Texas. The brand is marketed in more than 70 countries and territories around the world. And with the majority of its plants located in Japan, Lexus maintains pride in manufacturing some of its most prestigious models in its home country. Drivers in Japan are the top buyers of Lexus vehicles, followed by the United States.
Select a Used Lexus at Richard Catena Auto
Now that you know more about where Lexus models come from, pick out your own to drive around Paterson at Richard Catena Auto, where you'll be able to compare a variety of other used luxury cars and learn about the differences between comprehensive and collision insurance, as well! We also have a fine selection of used Volvo SUVs for you to choose from.
More from Richard Catena Auto
Contact Us The air is getting crisper, the leaves are changing colors, and the autumnal spirit seems to be spreading through the New Jersey area. What's the perfect way to celebrate the season? Create your own harvest festival that your New Jersey family will never forget by planning visits to the best pumpkin patches, apple…

When it comes to luxury automakers, it's hard to think of a brand more synonymous with quality and style than Lexus. Each Lexus is manufactured in top facilities under the guidance of expert engineers, so it's no surprise that every model arrives in pristine condition. But what Lexus accessories are available to really personalize your…

You've seen the stylish MINI Cooper all over the roads of New Jersey, but this rapidly growing brand is still a mystery to many drivers. So, who owns MINI Cooper and what makes these cars so special? The folks at Richard Catena Auto Wholesalers have all the details about the MINI Cooper lineup, and we're…