Vehicle Maintenance Schedule
General Routine Maintenance
Most vehicles run on pretty similar, if not the same, service schedule. When it comes to maintaining your vehicle, the following schedule is what you should be following unless your owners manual states differently.
Every 3,000 to 7,000 Miles – It's recommended that you bring your vehicle in at these mileage marks to have your oil and oil filters changed out. You should also have your coolant, transmission fluids, windshield washer fluid, and tires all checked as well to ensure everything is in working order.
Every 15,000 to 30,000 Miles – This is the range where the air filter, battery, and coolant are checked. At times, the fuel filter will need to be replaced.
Every 35,000 to 50,000 Miles – Here the battery is inspected and replaced if needed. The ignition system and suspension are also inspected.
Every 60,000 Miles – This mileage mark means the replacement of brake pads, brake fluid, radiator hoses, coolant, power steering fluid, and the timing belt. THe HVAC, suspension components, and tires are inspected.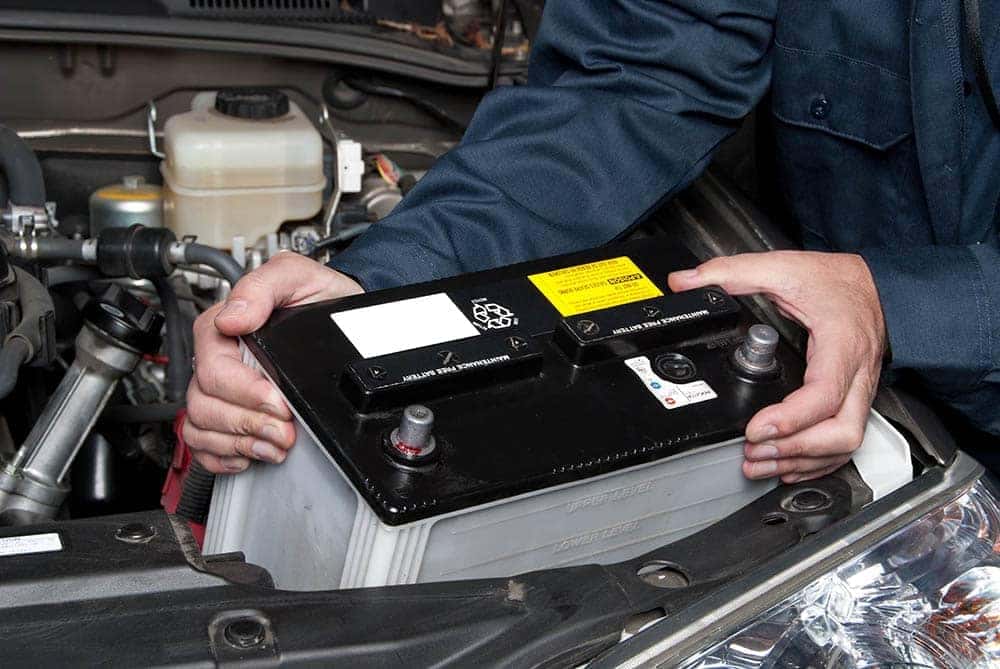 ---
Learn More at Richard Catena Auto
If your vehicle is reaching one of these mile marks, be sure to bring it into the Richard Catena Auto service center near %%target_ctiy_1%%. Our highly-trained technicians best know your vehicle and can have you back on the road in no time. Whether you want to learn more car care tips or schedule an appointment, contact us today!