Meanings of Different Vehicle Indicator Lights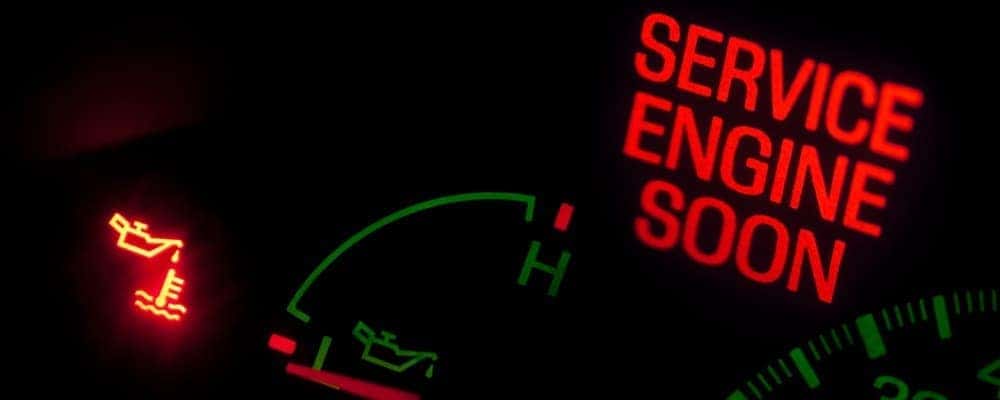 You're driving through Newark, and a light pops up on the information screen in your dashboard. But what do these different vehicle indicator lights mean? Find out with Richard Catena Auto in !
Engine Coolant Warning
When this light appears, it means your engine coolant is overheating. Driving the vehicle for much longer could damage the engine.
Low Tire Pressure
Your owner's manual will specify the ideal PSI for your vehicle's tires. However, if one or more of your tires are drastically deflates, this light will turn on. Check the tires to see which are low, and fill them with air as necessary. You may also need to bring your car in for service if the tire won't hold the air, where we can help you find the right tires. Learn about how to take care of your tires with us to prolong your tire health. In some MINI models, an error with the Tire Pressure Monitoring System might also cause the light to come on.
Low Oil
When you're low on oil, this light will engage. When it does, make sure to check your engine oil level and add oil as needed. If this doesn't shut the light off, make an appointment for technicians to inspect the car.
Low Fuel
One that most people recognize is the low fuel warning light. When this appears, don't wait too long to fill up on gas!
Schedule Service with Richard Catena Auto
When any of these vehicle indicator lights come on, make sure to schedule service with a technician to get any issues taken care of. If you have any questions be sure to contact us or come into our dealership near Paterson. Ready to trade-in your current vehicle? We can help with that too! We are also able to answer your service questions, like does the AC use gas?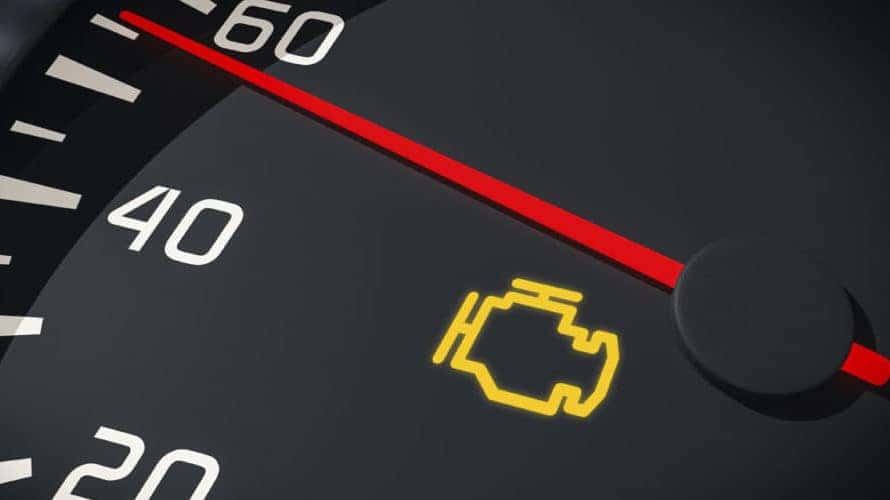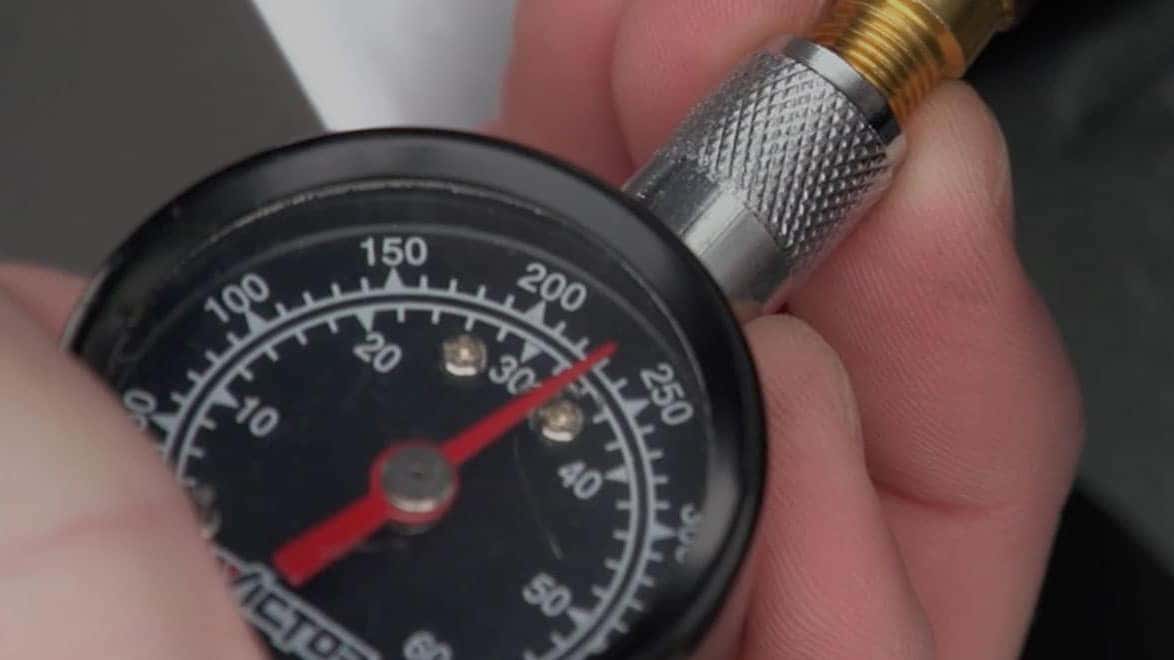 More from Richard Catena Auto
Contact Us The air is getting crisper, the leaves are changing colors, and the autumnal spirit seems to be spreading through the New Jersey area. What's the perfect way to celebrate the season? Create your own harvest festival that your New Jersey family will never forget by planning visits to the best pumpkin patches, apple…

When it comes to luxury automakers, it's hard to think of a brand more synonymous with quality and style than Lexus. Each Lexus is manufactured in top facilities under the guidance of expert engineers, so it's no surprise that every model arrives in pristine condition. But what Lexus accessories are available to really personalize your…

You've seen the stylish MINI Cooper all over the roads of New Jersey, but this rapidly growing brand is still a mystery to many drivers. So, who owns MINI Cooper and what makes these cars so special? The folks at Richard Catena Auto Wholesalers have all the details about the MINI Cooper lineup, and we're…