Why Buy a Used Mercedes-Benz?
Few vehicles can impress the way a Mercedes does, and fewer still can match the price of a brand new Mercedes-Benz. The legacy of performance, luxury, and dependability that defines these exquisite vehicles lasts long after they're driven off the showroom floor. The smart shopper can buy a pre-owned Mercedes-Benz near Newark or Paterson, reap the luxury, and save tens of thousands of dollars.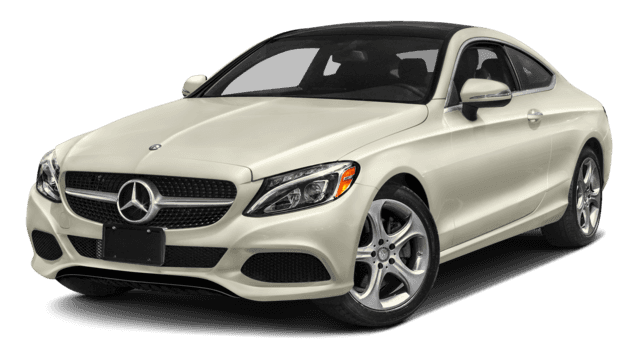 Sedans, Coupes, Cabriolets, Crossovers, and SUVs
While the Mercedes-Benz lineup is traditionally known for its world-class luxury sedans, you can find many available as coupes, cabriolets, and wagons. We also routinely have a variety of crossovers and SUVs bearing that iconic logo on the grille. When you want a used Mercedes-Benz, Richard Catena Auto Wholesalers has over 100 to choose from, including the C-Class, E-Class, and S-Class as well as select SUVs with 4MATIC AWD.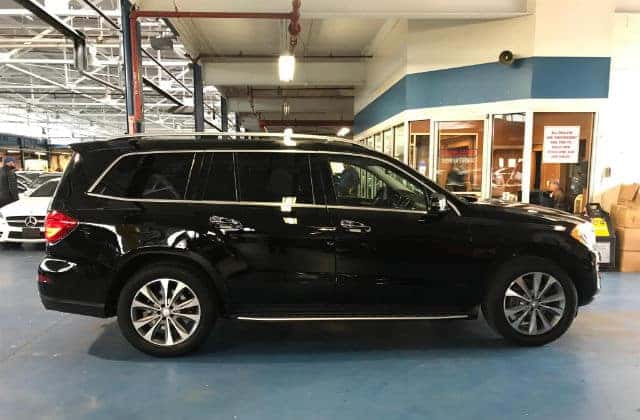 Enter a Legacy of Luxury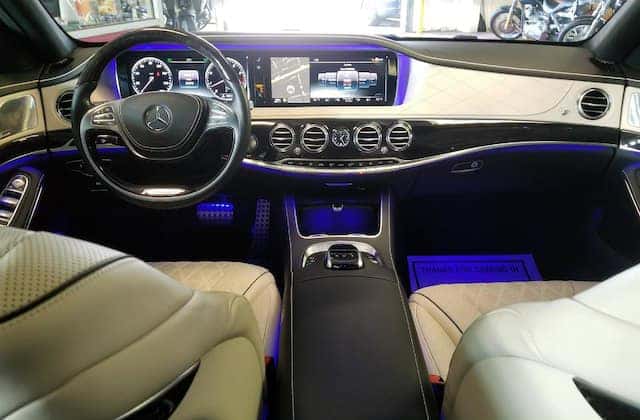 Mercedes-Benz traces its origins back further than any other automaker, all the way to 1886 and the Benz Patent-Motorwagen. Largely regarded as the first gasoline automobile, drivers of a modern Benz know that the brand has lived up to its reputation for over a century: the best, or nothing. Each of our Mercedes-Benz models is unique, but many share common amenities, including:
Power-adjustable heated front seating
State-of-the-art infotainment and connectivity features
Audiophile-grade stereo systems
This is all in addition to a powertrain designed by the originators of the modern automobile, built for performance, thrills, and true joy on the road.
Find Your Pre-Owned Mercedes-Benz Today
Drivers in the market for luxury who understand true value already know our name. Contact Richard Catena Auto Wholesalers today to compare models like the used Mercedes-Benz GLS and the used Audi Q7 and to learn more about our selection of pre-owned Mercedes-Benz models and see why drivers from North Bergan to Newark make the drive to Teterboro, NJ for their next vehicle.