Used Lexus RX SUVs: Luxurious, Powerful, Spacious
Since 1999, Lexus has given New Jersey drivers reason to re-think the luxury SUV, and a pre-owned Lexus RX has been a good choice for the smart driver ever since. Buying used luxury vehicles means avoiding the depreciation that happens in their first few years and still reaping the benefits of premium amenities – high-tech gadgets, leather upholstery, heated seating, and more – all with seating for five. What's more, since Lexus vehicles are manufactured by Toyota, you already know that every model is built to last.
Find out which model is for you as we break down the used Lexus RX 300, 330, 350, 400h, and 450h below.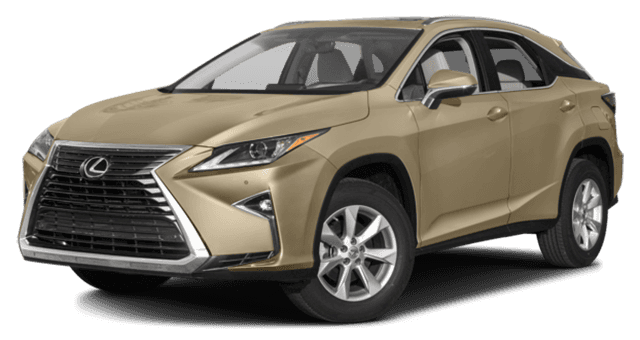 ---
Used Lexus RX 300
Though we occasionally have a used Lexus RX 300 enter our inventory, it's rare. Produced from 1999-2003, the RX 300 kicked off the lineup with hallmarks that would define the vehicle, including:
High seating position
Generous cargo capacity
Available all-wheel drive
Handsomely trimmed cabin
It became a quick favorite among Newark families for rear seats that slid forward and back for easy access to car seats and an abandonment of low fuel economy and stiff ride of truck-based SUVs. Luxury features included automatic climate control, full power accessories, automatic climate control, navigation, wood-trimmed steering wheel, and more, making a used Lexus RX 300 a wise choice to this day.