How to Take Care of Your Tires
In order to take care of your tires, follow these tips:
Inspect your tires regularly for wear and damage.
Check your tire pressure monthly and before every long trip outside of Paterson.
Use your spare tire if you notice any damage to your tire or wheel.
Get regular tire maintenance, including tire rotation, tire alignment, and tire inspections.
Why Take Care of Your Tires?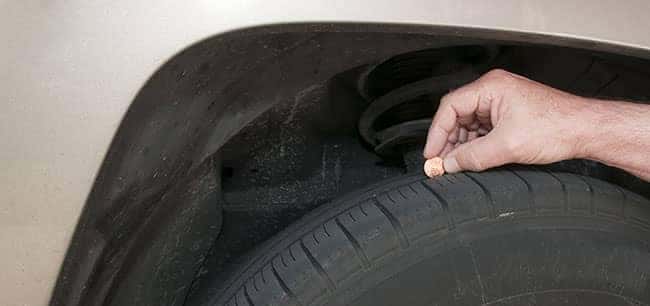 There are many reasons to take care of your tires, including:
Extending the life of your tires: Under- or over-inflated tires won't wear evenly, and therefore won't last as long. This in turn means that you will have to replace your tires much sooner than if you keep your tires properly inflated and rotate them regularly.
Saving you money on gas: Under-inflated tires result in using more fuel than typically necessary, and they also cause the engine to exert more effort to keep your car moving.
Ensuring your safety: Properly cared for tires will ensure safety on the road, especially since they're the only point of contact that your vehicle has with the road.
Learn More with Richard Catena Auto Wholesalers
From your tires to your key fobs, our team truly cares about your vehicle health. Learn how to properly care for your leather seats, the best time to trade in your car, and more when you turn to Richard Catena Auto Wholesalers near Passaic. We can also help you pick out the right tires for your MINI model. Schedule a test drive to get started!