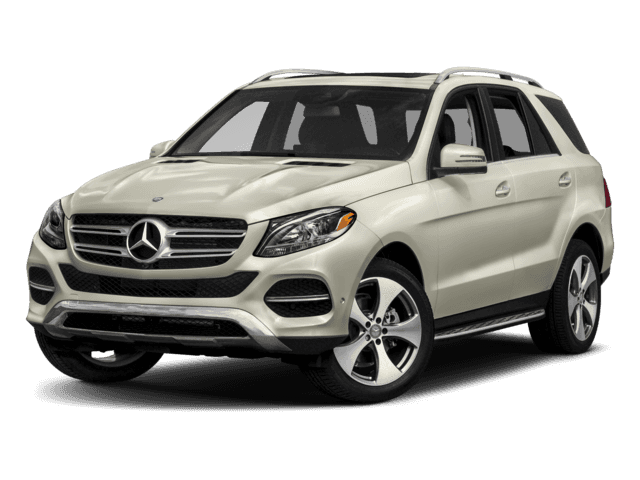 GLE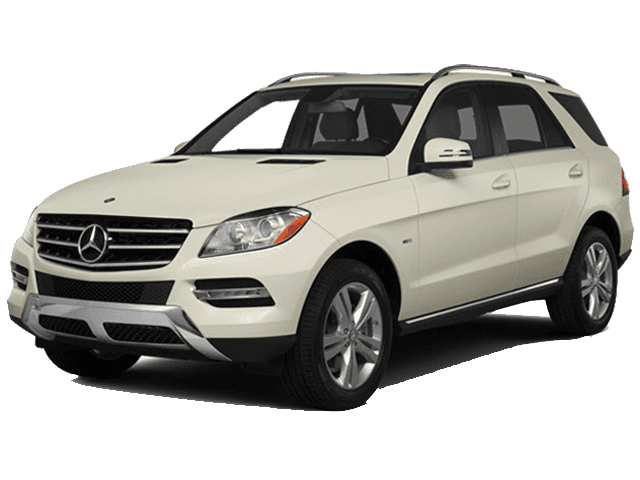 M-Class
Used Mercedes-Benz GLE vs. Used Mercedes-Benz M-Class
If you want a luxury SUV for less, choosing between a used Mercedes-Benz GLE and a used Mercedes-Benz M-Class will serve you well. That's because both models:
Are powered by introductory V6 engines that generate 302 hp
Offer distinctive AMG engines and styling on certain trim levels
Provide technologies like the COMAND infotainment center, advanced safety systems, and more
Production
One key difference between the used Mercedes-Benz GLE and the used Mercedes-Benz M-Class is their production dates.
GLE: The GLE was introduced in 2016 and replaced the midsize luxury M-Class. This means a used GLE will yield some of the latest technology, performance updates, and more, as it will be from a recent model year.
M-Class: The M-Class was discontinued in 2015 and was replaced by the all-new GLE in 2016. If you go with an M-Class model from a later model year, you'll still have access to advanced technology systems.
Performance
While the used Mercedes-Benz GLE and the used Mercedes-Benz M-Class boast the same base engine, their other offerings are quite different.
GLE: The GLE can be had as a plug-in hybrid, and at the top of the lineup, the turbocharged V8 engine produces 577 hp.
M-Class: The most recent models can be powered by a Bluetech turbodiesel V8, and max out at 550 hp and 560 lb-ft of torque form a 5.5L turbocharged V8.
Browse the Used Mercedes-Benz Inventory Online!
Shop the used Mercedes-Benz inventory online, including the used Mercedes-Benz GLE 350, and then get in touch with Richard Catena Auto Wholesalers for more information, including tips for luxury car care or the recommended vehicle maintenance schedule!
If you'd like to continue your research, compare the Mercedes-Benz GLC to the Mercedes-Benz GLE.
Our Mercedes-Benz Inventory:
More From Richard Catena Auto Wholesalers:
Contact Us The air is getting crisper, the leaves are changing colors, and the autumnal spirit seems to be spreading through the New Jersey area. What's the perfect way to celebrate the season? Create your own harvest festival that your New Jersey family will never forget by planning visits to the best pumpkin patches, apple…

When it comes to luxury automakers, it's hard to think of a brand more synonymous with quality and style than Lexus. Each Lexus is manufactured in top facilities under the guidance of expert engineers, so it's no surprise that every model arrives in pristine condition. But what Lexus accessories are available to really personalize your…

You've seen the stylish MINI Cooper all over the roads of New Jersey, but this rapidly growing brand is still a mystery to many drivers. So, who owns MINI Cooper and what makes these cars so special? The folks at Richard Catena Auto Wholesalers have all the details about the MINI Cooper lineup, and we're…