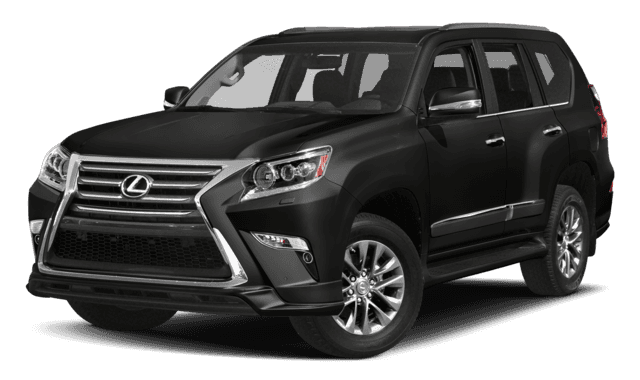 Used Lexus GX 460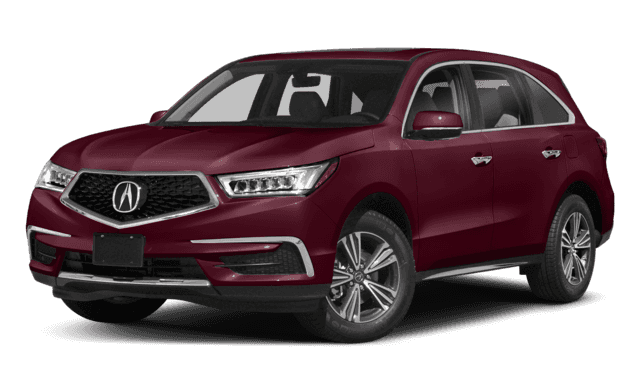 Used Acura MDX
Used Lexus GX 460 vs. Used Acura MDX
Maximum Cargo Volume (2018)
Full-Time Four-Wheel Drive
---
---
Lexus and Acura have earned great reputations as makers of capable luxury automobiles with all-around promise, and at least among our community, it's far from uncommon to encounter those comparing the used Lexus GX 460 vs. used Acura MDX. Both of these mid-size SUVs bring a lot to the table, but depending on what you're looking for in your next used vehicle, you'll tend to prefer one over the other. Richard Catena Auto has the answers you need to make the right decision.
Performance: Utility or Fuel Economy
When you're choosing a new SUV, you should have a clear idea of what you'd like to use it for! If you're looking for a vehicle that's great for commuting and running errands, a used Acura MDX is a smarter choice than a used Lexus GX 460. If you need a vehicle that can haul heavy cargo and sporting goods, you'll definitely want to choose the GX 460.
In its 2018 build, the MDX offers fuel economy of 19 mpg city/27 mpg highway. A GX 460 from the same year gets 15 mpg in the city and 18 mpg on the highways near Passaic. Comparing the used Lexus GX 460 vs. used Acura MDX, it's clear that the Acura is the more economical choice.
Recent versions of the MDX carry a 3.5L V6 engine, while recent versions of the GX 460 carry a standard 4.6L V8. GX models have tended to offer slightly more horsepower, and significantly more torque, than their competitors from Acura.
The larger GX engine allows it to tow a lot more than the MDX can handle. The Acura offers a maximum towing capacity of just 3,500 pounds, while the GX 460 can tow up to 6,500 pounds. With that said, the MDX seating configurations allow for a lot more interior cargo volume when you need it.
Value and Reliability
Recent versions of the Lexus GX 460 have started with a significantly higher starting price than Acura MDX configurations from the same model years. For comparison purposes, note that the 2018 GX 460 had a starting price of $52,155 MSRP, while the 2018 MDX started at only $44,200 MSRP.
However, because the Lexus vehicle is seen as the more reliable choice, it will tend to retain more of its value moving forward. In their most recent builds, the GX 460 and the MDX are both expected to retain 49% of their value after 36 months. After 60 months, the Lexus will have an advantage of 7%.
Find a Used SUV for Sale at Richard Catena Auto near Newark
When comparing the Lexus GX 460 vs. Acura MDX, your decision will have to be based on your needs as a driver. No matter what you're looking for, you'll love what you find when you contact Richard Catena Auto today! Our extensive inventory of used vehicles is home to both used Lexus and used Acura models, and when you take advantage of our pre-owned vehicle specials, you can get exactly what you're looking for, for less! If you're still doing research, find out how the used Lexus RX compares to a used Audi Q5.