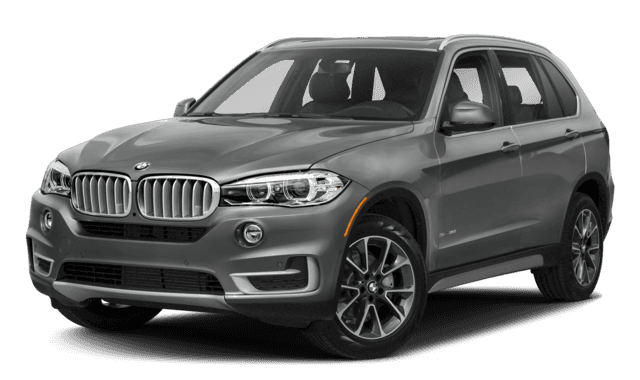 Used BMW X5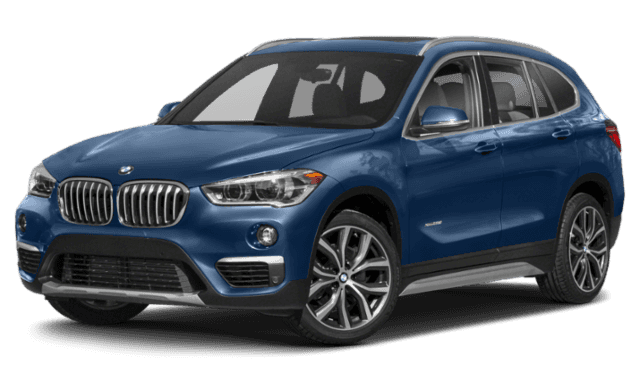 Used BMW X1
Used BMW X5 vs. Used BMW X1
---
---
There are so many 
reasons to buy a BMW
, but with so many models to explore, how do you settle on the model that's right for you? In this guide, we'll show you all of the differences between the
used BMW X5
vs. used BMW X1, to show you the pros and cons of each. Once you've taken a look at the BMW X1 vs. X5, feel free to schedule your test drive at Richard Catena Auto near Paterson%!
Comparing the BMW SUVs
To start out, let's take a quick rundown of the BMW X1 vs. BMW X3 vs. BMW X5.
BMW X1: The X1 is the smallest of the BMW SUVs, and while it lacks the supersized proportions of the other models, it has a sportier feel and agile handling that may win you over.
BMW X3: This compact SUV strikes the perfect balance between the handling of the X1 and the spacious build of the X5, so it's no wonder that this model is such a popular pick. If you'd like to learn more, take an in-depth look at the X3 vs. X5.
BMW X5: The X5 is the largest option of the three. As a midsize SUV with up to three rows of seating, it's a great pick for larger families who need to travel with up to seven passengers. If you're searching for a more distinctive exterior, try comparing the X5 vs. X6.
X5 vs. X1: Size and Fuel Economy
It's clear that the biggest difference in this comparison is the BMW X1 vs. BMW X5 size, but depending on how much research you've done, you may still be wondering which model is more appropriate to your daily needs.
Think about what you want out of your next SUV. The X1 is a compact SUV, which means it is lighter and more fuel efficient. While figures vary from year to year, the X1 will probably always have the superior efficiency due to its lighter body size and engine.
The BMW X5 is a midsize SUV. While it is heavier and slightly less efficient, it has a major advantage for larger families. Both SUVs seat 5 passengers standard, but the X5 can seat up to 7 passengers with its optional third row.
Compared to the X1, the X5 offers more than 5 cubic feet of extra cargo space with the rear seats up, or nearly 10 more cubic feet of total cargo space with the rear seats laid flat, so it's a better choice for families who often travel with lots of equipment.
Test Drive a BMW SUV Today!
Take your pick of the BMW X1 vs. BMW X5 – you can't lose either way! But if you're ready to explore your options at Richard Catena Auto, take a look at our used inventory. Found the car of your dreams? Our dealership is just a short drive from Paterson or Hackensack, and if you find yourself anywhere nearby, you can contact us to get behind the wheel today!