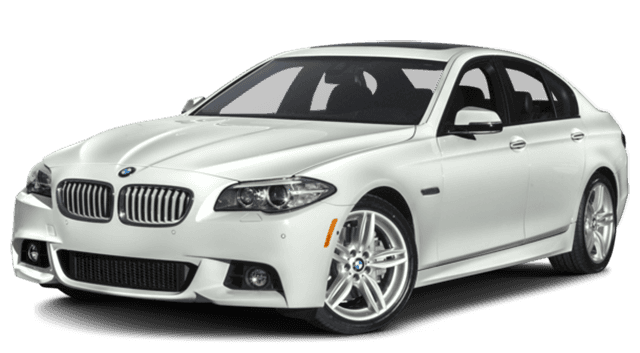 Used BMW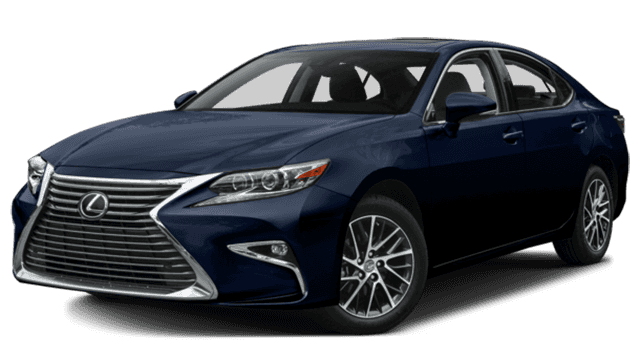 Used Lexus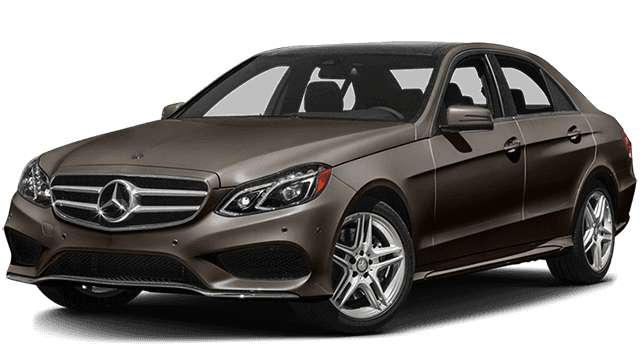 Used Mercedes-Benz
---
Used BMW vs. Used Lexus vs. Used Mercedes-Benz
Newark drivers weighing their options for used luxury models may find it helpful to place different brands side-by-side. For example, comparing used BMW vs. used Lexus vs. used Mercedes-Benz will offer a glimpse into their strengths and notable features and assist you in determining what you prefer. This comparison from Richard Catena Auto Wholesalers should provide some guidance!
Safety Features
Luxury cars tend to come with the most advanced safety features, and even going with a used BMW, a used Lexus, or a used Mercedes-Benz will yield some strong systems.
Used BMW: BMW Assist is a program that automatically helps in the event of an accident, a medical emergency, and more. It contacts emergency personnel and locates your vehicle based on GPS signals.
Used Lexus: A Road Sign Assist system alerts you to speed limits, do not enter areas, yield, and stop signs that you may not see yourself.
Used Mercedes-Benz: An innovative safety feature recently available on Mercedes-Benz models is DISTRONIC PLUS® adaptive cruise control, which also allows you to stick with the flow of traffic and also change lanes as necessary.
Technology
High-tech features are a major perk of luxury cars, and regardless of whether you select a used BMW, a used Lexus, or a used BMW, Paterson drivers can expect some noteworthy innovations.
Used BMW: A full-color BMW Head-Up Display projects important information directly on the windshield in the driver's line of vision, including navigation directions and speed.
Used Lexus: The Lexus Enform platform continues to add more functionality, including destination assistance, remote start, smartphone app integration, and more.
Used Mercedes-Benz: The Mercedes-Benz E-Class, for example, features Car-to-X communication, through which you can receive road condition and traffic alerts from other drivers on the roads, and send them out as you experience them, as well.
Hybrid Powertrains
BMW, Lexus, and Mercedes-Benz have all championed hybrid and electric powertrain options, and many hybrid models are hitting the lot as used vehicles for Passaic car shoppers. This means greater efficiency without sacrificing the power these brands are known for.
Used BMW: Various BMW models, such as the BMW 5 Series, offer a hybrid option, and there's also the BMW i3 available.
Used Lexus: From the Lexus NX Hybrid to the Lexus ES Hybrid, there are many body formats from which to choose within the Lexus lineup.
Used Mercedes-Benz: The Mercedes-Benz C-Class and the Mercedes-Benz GLC SUV both feature hybrid powertrains within their lineups.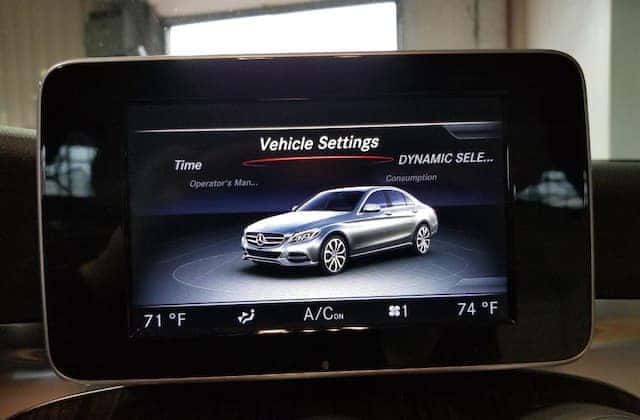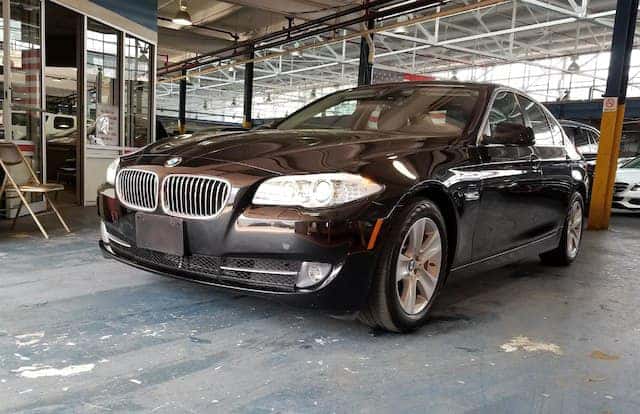 Shop for Used Luxury Cars at Richard Catena Auto Wholesalers
Visit Richard Catena Auto Wholesalers, close to Passaic, to find your favorite used luxury car! We offer a used Mercedes-Benz inventory, a used BMW inventory, a used Lexus inventory, and much more!