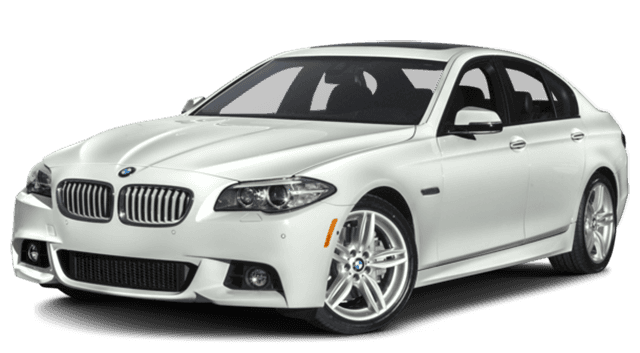 5 Series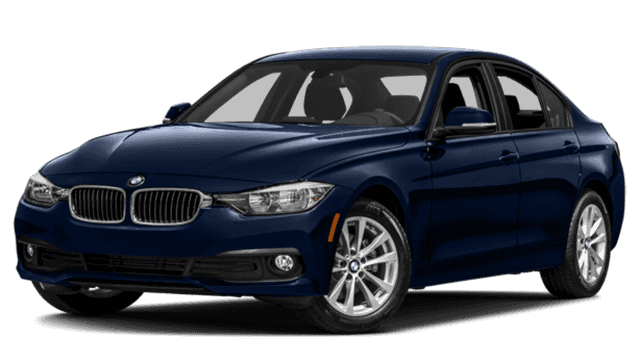 3 Series
Used BMW 5 Series vs. Used BMW 3 Series
Debating which used BMW sedan to drive around Newark? Given the excellent deals on used BMW 5 Series and used BMW 3 Series models at Richard Catena Auto Wholesalers, you're in luck. This is especially true because both lines:
Boast used models from the sixth generation
Feature overhauled dashboards that prove intuitive for drivers
Provide an extensive selection of engines
Differences
Consider these differences as you decide between a used BMW 5 Series and a used BMW 3 Series.
6th Generation ended in 2016
Still Producing 6th Generation
Body Style: The BMW 5 Series is available as a sedan, whereas the BMW 3 Series came as a sedan, coupe, and convertible (today it's offered as a sedan or a wagon).
Powertrains: The 5 Series started by offering three engines, the top of which produces 400 hp and 450 lb-ft of torque; a diesel engine was introduced in 2014. Meanwhile, the 3 Series saw a hybrid powertrain launched in 2013, and a diesel engine followed in 2014.
Production Dates: The sixth-generation 5 Series ran from 2011 to 2016, while the sixth-generation 3 Series launched in 2012 and is still around today.
Browse the Used BMW Inventory Online!
Browse the used BMW 5 Series inventory and the selection of other used BMW models, including our BMW iPerformance models, available at Richard Catena Auto Wholesalers!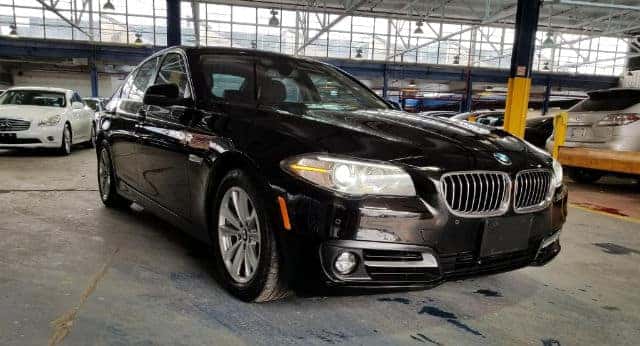 More From Richard Catena Auto Wholesalers:
Contact Us The air is getting crisper, the leaves are changing colors, and the autumnal spirit seems to be spreading through the New Jersey area. What's the perfect way to celebrate the season? Create your own harvest festival that your New Jersey family will never forget by planning visits to the best pumpkin patches, apple…

When it comes to luxury automakers, it's hard to think of a brand more synonymous with quality and style than Lexus. Each Lexus is manufactured in top facilities under the guidance of expert engineers, so it's no surprise that every model arrives in pristine condition. But what Lexus accessories are available to really personalize your…

You've seen the stylish MINI Cooper all over the roads of New Jersey, but this rapidly growing brand is still a mystery to many drivers. So, who owns MINI Cooper and what makes these cars so special? The folks at Richard Catena Auto Wholesalers have all the details about the MINI Cooper lineup, and we're…