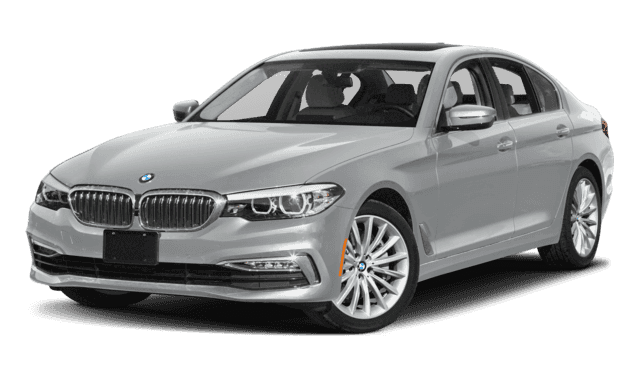 BMW 5-Series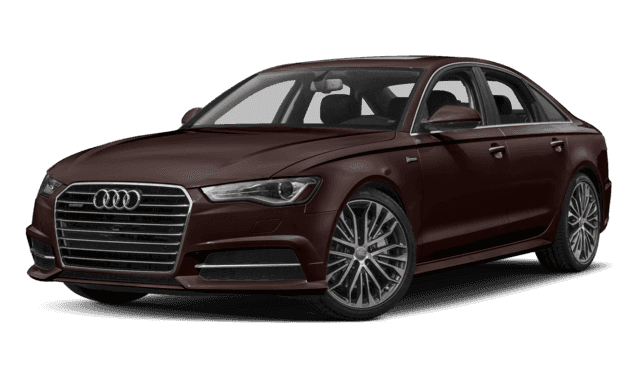 Audi A6
Used BMW 5-Series vs. Used Audi A6
---
---
With decades of history behind it, the used BMW 5 Series stands as a pinnacle for premium sport sedans, especially as compared with the likes of the Jaguar XF. Now, comparing the BMW 5-Series to the used Audi A6 shows that the 5-Series:
Boasts a stronger secondary engine in 2017 and more engine options overall
Promises anywhere from 4.3 to 4.6 more cubic feet of cargo space in the trunk
Features one more generation of models
Performance
Used BMW 5-Series and used Audi A6 models from 2017 both start off their lineups with a turbocharged 2.0L four-cylinder engine. It's the secondary engine where the 5-Series comes out ahead.
Used BMW 5-Series: A twin-turbocharged inline-six engine generates 335 hp and 332 lb-ft of torque.
Used Audi A6: A supercharged 3.0L V6 engine manages just 333 hp and 325 lb-ft of torque.
It's also noteworthy that 2016 BMW 5-Series models also featured a turbocharged 4.4L V8 engine, which generates up to 445 hp and 480 lb-ft of torque, and a diesel engine offering became available in 2014, rated at 255 hp and 413 lb-ft of torque. The only other engine offered in the Audi A6 lineup in 2016 is a turbocharged 3.0L diesel V6, making just 240 hp.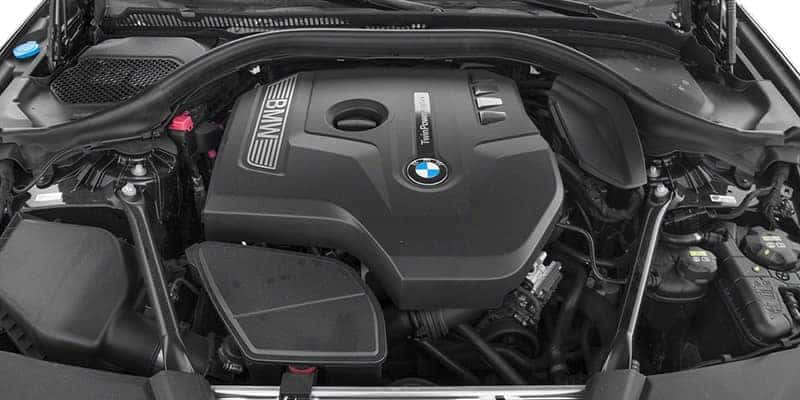 Cargo Space
Another area where the used BMW 5-Series excels over the used Audi A6 is cargo space. A used 5-Series model from more recent model years will have anywhere from 18.4 cubic feet to 18.7 cubic feetin the trunk, whereas the A6 offers just 14.1 cubic feet in the trunk. Newark drivers will certainly appreciate the extra space.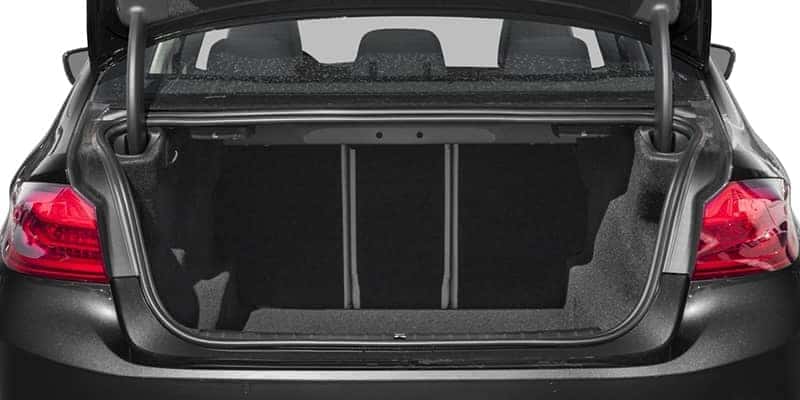 Longevity
If you prize a model's longevity, then the used BMW 5-Series is for you. This model has been around for seven generations now, with the most recent model introduced in 2017. The used Audi A6, on the other hand, only recently introduced its sixth generation.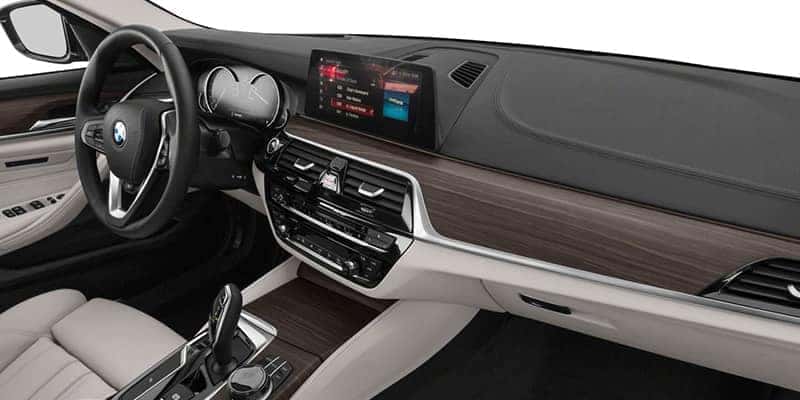 Find a Used BMW 5 Series at Richard Catena Auto
Visit Richard Catena Auto to browse our used BMW inventory and to find out how the used BMW 5-Series compares to the used BMW 3-Series!