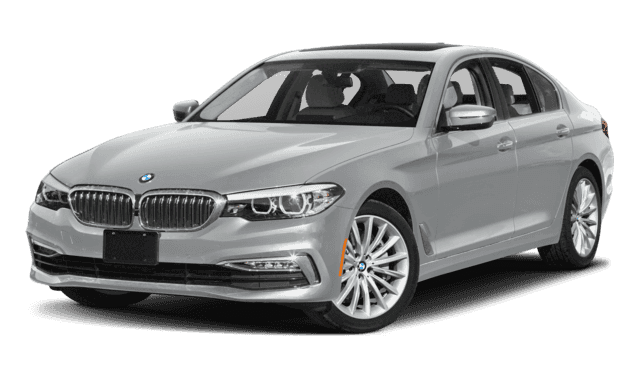 BMW 5 Series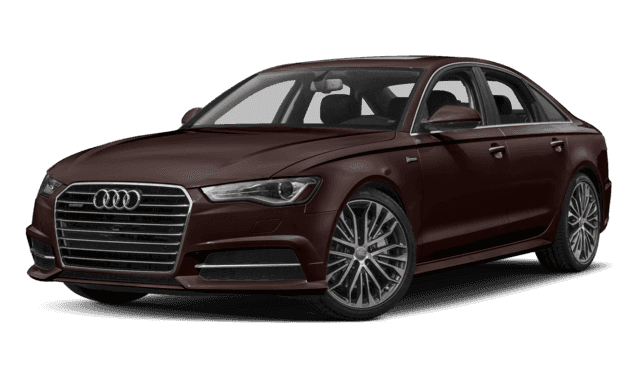 Audi A6
Used BMW 5 Series vs. Used Audi A6
Generations in Production
Turbocharged 2.0L four-cylinder
Turbocharged 2.0L four-cylinder
Twin-turbocharged inline-six engine (335 hp)
Supercharged 3.0L V6 engine (333 hp)
18.4 cubic feet to 18.7 cubic feet
---
---
Luxury car enthusiasts in Newark have debated the pros and cons of the Audi A6 vs. BMW 5 Series for generations, but the BMW 5 Series consistently comes out on top. Given its long history and impeccable reviews, it's not hard to see why so many Paterson customers drive past the Audi dealership and straight to Richard Catena Auto. The BMW 5 Series tends to be lower-priced, more powerful, and more spacious in the trunk – even compared to models like the Jaguar XF. And when you consider the value of a used BMW 5 Series, it's even harder to pass up a deal this good! Let's take a look at the used Audi A6 compared to the used BMW 5 Series to see why the BMW comes out on top:
Performance
Given the legendary performance of the BMW brand, you can rest assured that a used BMW 5 Series will still knock your socks off with its impressive power and smooth handling. Both the pre-owned Audi A6 and BMW 5 Series featured a turbocharged 2.0L four-cylinder engine around 2017, which was a common choice, but the optional engines set the 5 Series over the top:
Used BMW 5 Series: Its twin-turbocharged inline-six engine generates 335 hp and 332 lb-ft of torque.
Used Audi A6: Its supercharged 3.0L V6 engine falls a little short with just 333 hp and 325 lb-ft of torque.
The BMW 5 Series also added a 445-hp turbocharged 4.4L V6 in 2016, along with a diesel engine in 2014 with a whopping 413 lb-ft of torque. The Audi A6 lineup included a diesel engine as well, but its horsepower was 15 hp less than the BMW offering.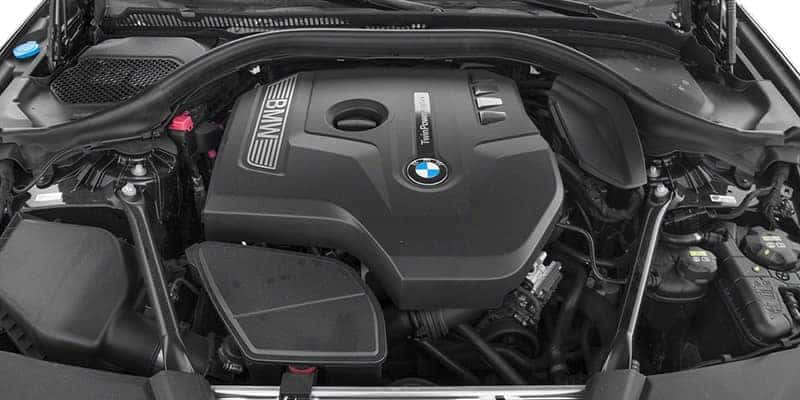 Cargo Space
While dimensions vary slightly from year to year in our used BMW inventory, the BMW offers more space than the Audi. Recent BMW 5 Series models have included anywhere from 18.4 cubic feet to 18.7 cubic feet in available trunk space. The A6 only has 14.1 cubic feet to spare, which may disappoint families in Passaic.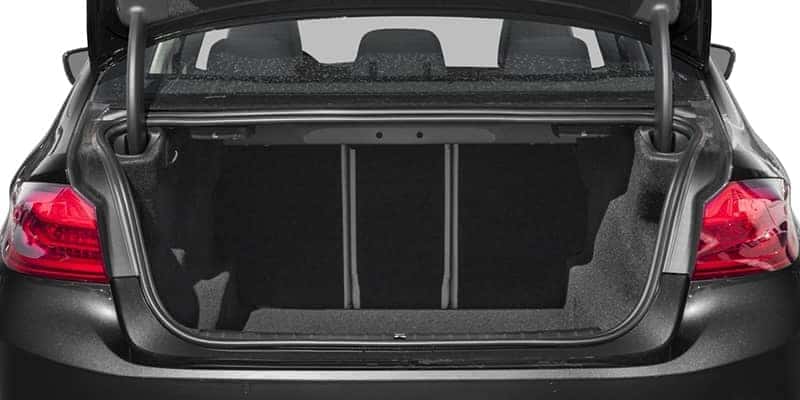 Generations
Not every model stands the test of time, even when considering brands as solid as Audi and BMW! But the BMW 5 Series is something of an institution with an impressive seven generations in production. The Audi A6, on the other hand, only has five generations to its name. That means it may be slightly easier to find used BMW parts with so many 5 Series models on the market.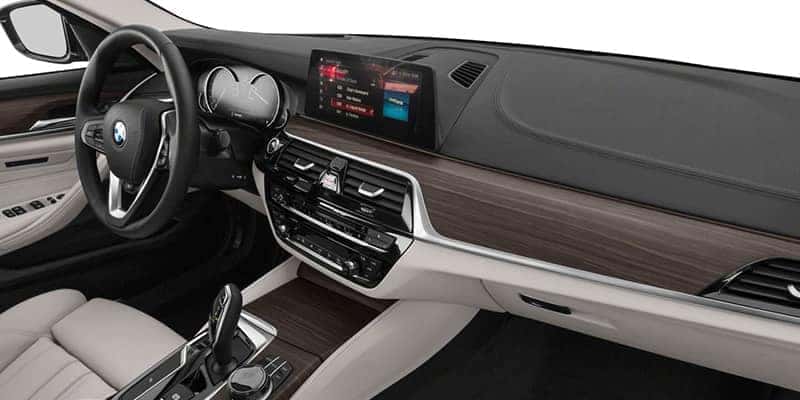 Test Drive a Luxury Model Today
You've read all about the Audi A6 vs. BMW 5 Series, and while the pre-owned Audi A6 put up a good fight, it's the used BMW 5 Series that clearly has the edge. Want to learn more about the used BMW lineup? Take a look at some of the technology you'll find onboard, like the programmable key fob, or read other comparison guides. Explore the used BMW 5 Series vs. BMW 3 Series or compare the used BMW vs. used Lexus vs. used Mercedes-Benz!