Mercedes-Benz mbrace®
If you're considering a used Mercedes-Benz S-Class or a used Mercedes-Benz C-Class from a recent model year at Richard Catena Auto Wholesalers, then you'll likely have access to the Mercedes-Benz mbrace® suite of services and features. Find out what's in store!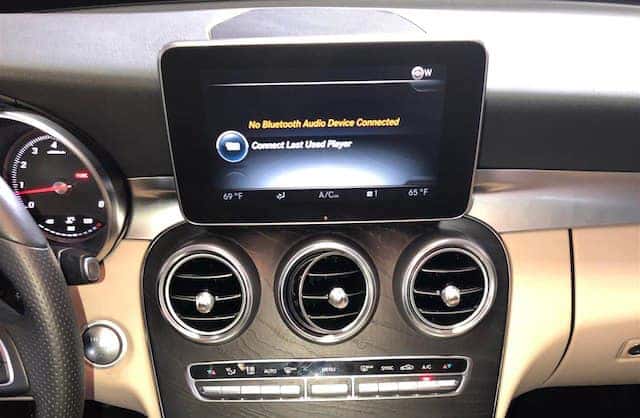 mbrace® Connect
The standard Mercedes-Benz mbrace® package is mbrace® Connect, which includes services like:
Remote access to your car from your device with the Mercedes me app
Access to apps like Yelp and local search
Vehicle diagnostics
Vehicle tracking and locating
This package comes standard on new Mercedes-Benz models for the first 5 years.
mbrace® Secure
This package works to keep you safe with various features, such as:
Automatic collision and alarm notifications
SOS/emergency call function
Safe Ride, for when you're unable to drive
Crisis Assist in the event of a natural disaster
Drivers of new Mercedes-Benz models get this service for free with a six-month initial trial. From that point, it costs $199 a year.
mbrace® Concierge
When you have mbrace® Concierge, it's as though you have a personal assistant ready to make dinner reservations, book travel, and more. Services include:
Mercedes-Benz Concierge
Traffic information based on your location
Weather information based on your location
Turn-by-turn directions
New Mercedes-Benz models offer a three-month free trial of mbrace® Concierge. It then costs $20 a month.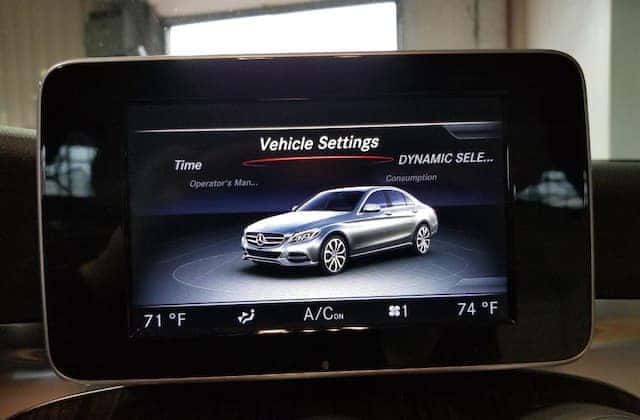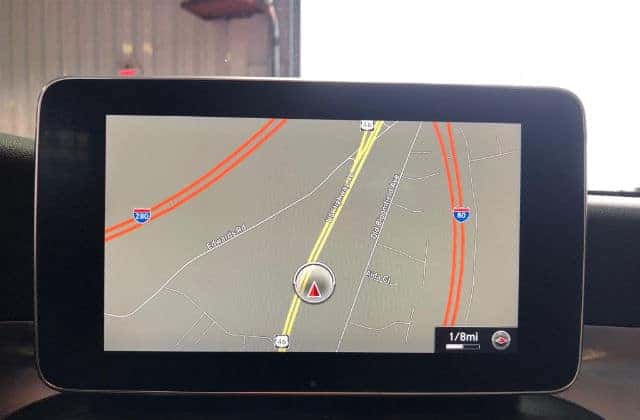 mbrace® Entertain
There's more way than one to keep all passengers occupied thanks to mbrace® Entertain, which boasts the likes of:
In-car Wi-Fi hotspot
TuneIn Radio
iHeart Radio
The mbrace® Entertain package comes as a three-month free trial on new Mercedes-Benz vehicles, and it costs $18 a month thereafter.
Experience Mercedes-Benz mbrace® at Richard Catena Auto Wholesalers
Many used Mercedes-Benz models on sale at Richard Catena Auto Wholesalers feature the Mercedes-Benz mbrace® suite of technology and features. Experience it yourself at the dealership, or get a second opinion by reading Mercedes-Benz reviews from the experts! Be sure to check out our selection of G Wagons and OEM Mercedes-Benz parts!