What do the Lexus Reviews Say About This Brand?
When shopping for a used luxury car in Newark, there are a variety of brands to choose from, including used Lexus vehicles like the Lexus GS 350. But don't just take our word for it. See what the Lexus reviews have to say about this luxury car brand.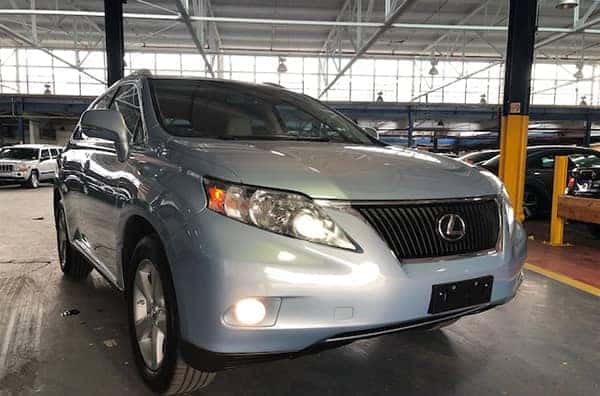 Expert Lexus Reviews
Edmunds: Edmunds has plenty of great things to say about this brand including, "Lexus has earned a well-deserved reputation for turning out utterly refined luxury vehicles. The hallmarks of this brand are a quiet, well-crafted cabin, a plush ride and commendable performance from powerful, nearly silent engines."
TopGear: TopGear praises Lexus vehicles, saying they are "superbly engineered, class-beatingly refined, smoothly powered, ergonomically perfect".
Consumer Reports: Consumer Reports is a fan of Lexus vehicles as well, stating that "technologically-advanced luxury vehicles can also be very reliable" and every vehicle has a well-finished interior and a smooth, powerful engine.
CarBuyer: Like the others, CarBuyer also has positive things to say about Lexus vehicles, noting that they are "ultra-comfortable luxury cars". They also mentioned that Lexus vehicles have "lots of technology" and fuel-efficient engines.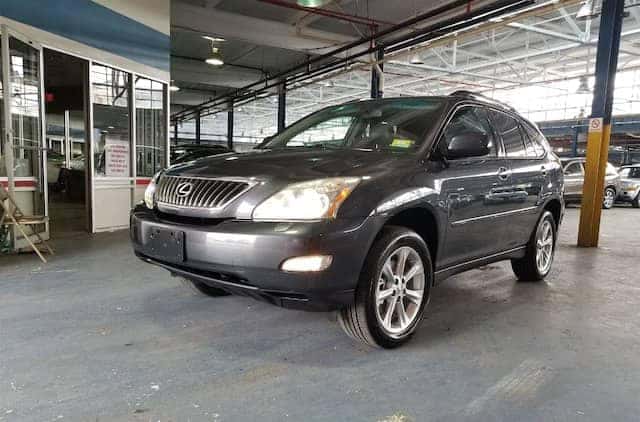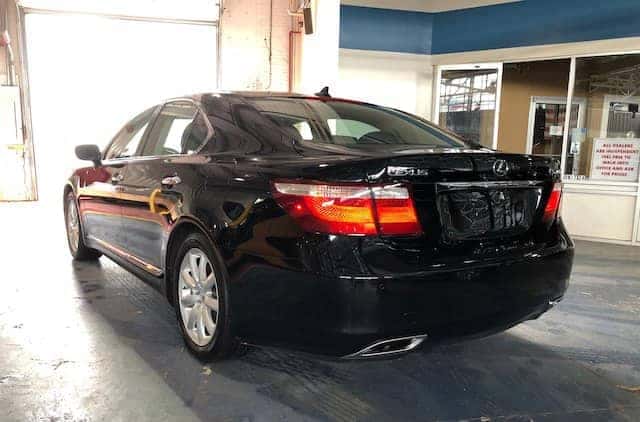 Get Your Own Used Lexus Vehicle
As you can see, the Lexus reviews unanimously praise these cars and SUVs. Richard Catena Auto Wholesalers in Teterboro has a great selection of used Lexus vehicles like the Lexus LX for sale, so schedule a test drive, contact us to learn more, or head over from Paterson to visit our showroom. Learn more about other brands with our guide to BMW reviews and Mercedes-Benz reviews, or learn about who makes Lexus and where you can find manufacturing facilities.