BMW Colors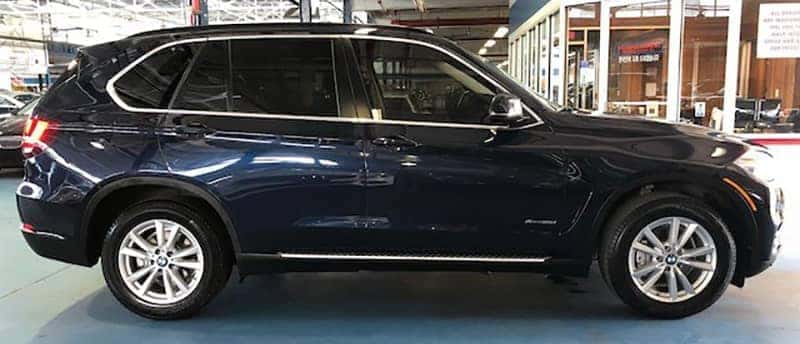 From the BMW X5 SUV to the BMW 7 Series and beyond, BMW colors options are many and varied–both inside and out. Explore all the colorful possibilities for your next luxury car or SUV in Newark, at Richard Catena Auto.
BMW Paint Colors
BMW offers exterior paint options in virtually every color of the rainbow, as well as metallic and non-metallic options. Whether you want to cause make a bold statement or express understated elegance on Paterson roads, you can find what you like with BMW colors such as:
Flamenco Red Metallic
Sunset Orange Metallic
Austin Yellow Metallic
Dark Olive Metallic
Phyton Blue Metallic
Jet Black
Alpine White
BMW Interior Colors
Slide into a pristine BMW and find a wide range of upholstery, trim, highlight, and stitching options in fine leathers, woods, and more. Below are just a few of the untold interior color choices:
Dark Oyster highlight upholstery
Alcantara leather and Vernasca leather in Black or in Cognac
Dakota leather in Ivory White or Cognac
Nappa leather in Black or Ivory White
Merino leather in Black, Champagne, or Sakhir Orange
Trim in Fineline Brown Wood, ALPINA Piano Black, aluminum, and more
The BMW Individual Collection
If you didn't think your BMW could get any more luxurious, think again. The BMW Individual Collection offers exclusive colors, paint finishes, and personalized touches inside and out for the absolute pinnacle of opulence.
Exterior BMW Individual colors are available in matte or metallic, with color-shifting and paint-flecked options. You can create your own custom color, or choose from BMW colors such as:
Moonstone Metallic
Azurite Black Metallic
Ruby Red Metallic
Tanzanite Blue Metallic
A BMW interior that's given the BMW Individual Collection treatment will be an expression of your style and demonstration of ultimate luxury with:
Exclusive color choice for upholstery material and stitching
Options to personalize with monograms, signets, and more
Wood trim customizable with inlays or embedded with precious stones
With BMW models like the Z4, you can even get exclusives like the Hyper Orange Package, which includes a Valencia Orange Metallic exterior and a black Alcantara leather interior with contrasting orange details.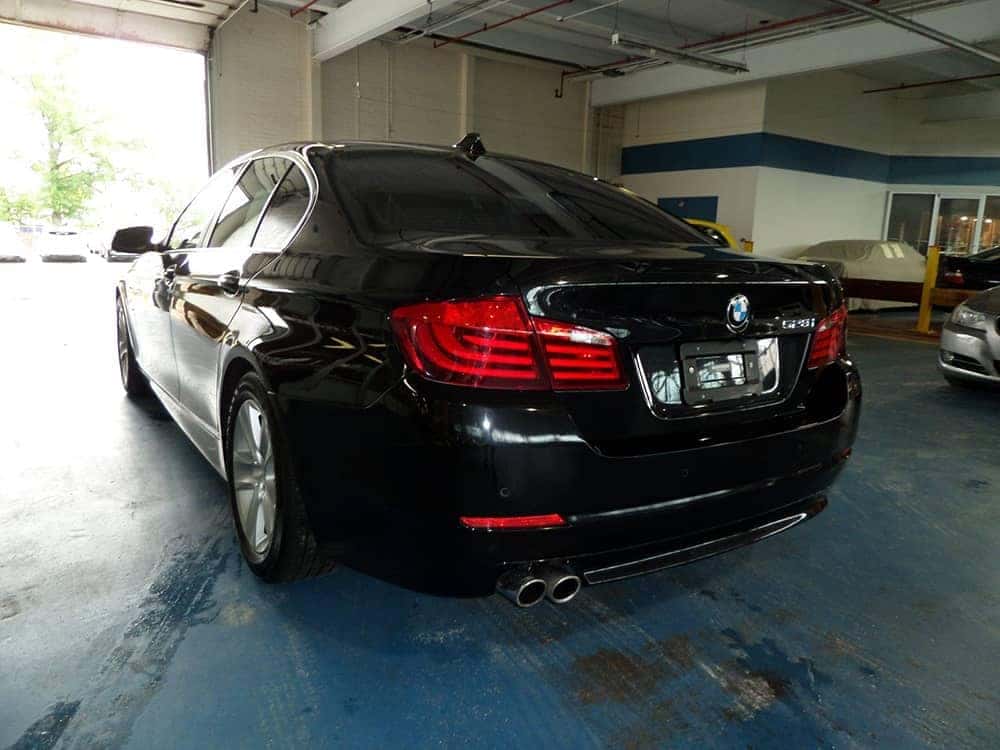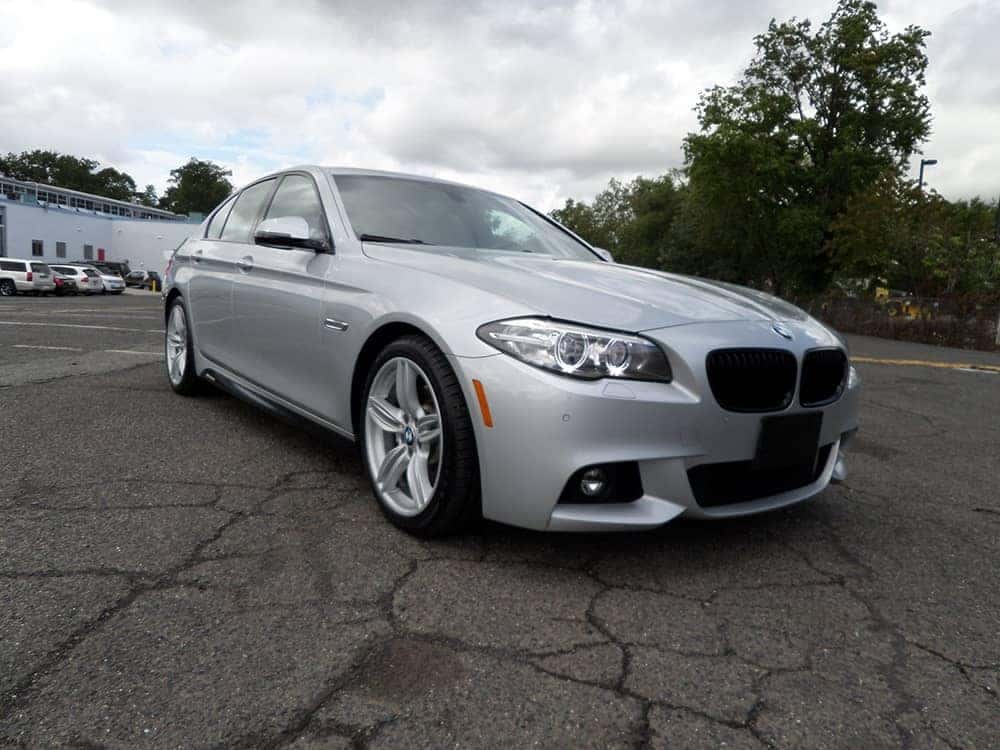 Find Your True Colors at Richard Catena Auto
In , you can get all the style and elegance of a BMW at an accessible price point with our inventory of used BMW models for sale. We can also help you care for your luxury vehicle over time, or teach you how to program your BMW key fob.
If you not sure BMW is right for you, check out Mercedes-Benz colors or Lexus colors to compare! And if you're looking for more comparison, be sure to compare the BMW X5 vs. Volvo XC90! When you are ready for your next vehicle in Passaic, contact us for a test drive!