Benefits of Buying a Used Lexus Model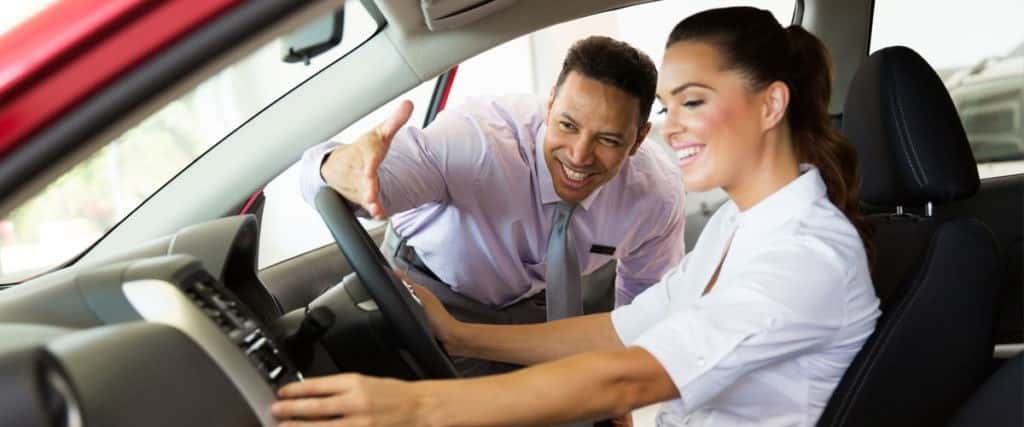 If you're currently in the market for a gently used luxury vehicle, chances are you've started to weigh your options. Here at Richard Catena Auto Wholesalers, we're proud to be able to offer a wide selection of gently used luxury vehicles from many automakers all over the world, including a fantastic selection of gently used Lexus models. The benefits of owning a pre-owned Lexus model are abundant, including unique styling and engineering that you won't find in any other vehicle. While all luxury vehicles offer many features and capabilities to enjoy, Lexus does a great job of separating itself from the rest of the pack in a unique and enjoyable fashion.
Our selection of used Lexus models is sure to have a model and style to fit any and all of your needs. We offer a wide assortment of gently used models from many different model years, including a great collection of luxury sedans and SUVs. Between the stylish good looks, upscale interior, state of the art technology, and impressive driving capabilities, any of our pre-owned Lexus models are sure to impress.
We want to invite you to come join us here at Richard Catena Auto Wholesalers to view our entire selection of used vehicles in person, including our ample collection of used Lexus models. With so many great models to choose from, we can help you compare and contrast your desired models until you find the one that's truly the right pick for you!
Our inventory is full of high-quality pre-owned luxury models like the INFINITI G37, so check out our full inventory!